DAMAST-Transfer in Brief
DAMAST-Transfer aims to investigate the processes of induced seismicity during the construction and operation of dams, to test and further develop suitable monitoring of relevant parameters and to transfer the results into practice. It is based on the previous project DAMAST. The transfer is to take place through the establishment of a competence center in Georgia. This includes:
Qualification via theoretical and practical training
Establishment of the organizational structure for the competence center
Establishment of a local base for specific monitoring and archiving
Project Overview
Information, Facts & Figures about the Project
link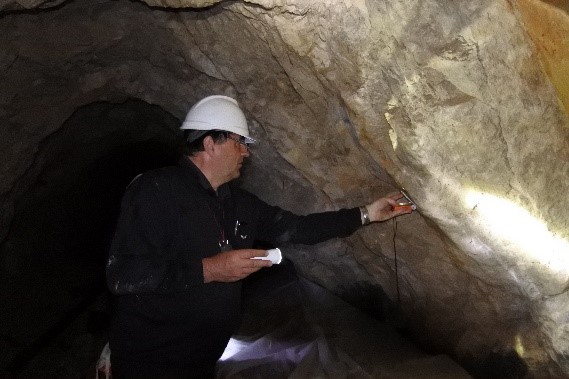 Recent Activities
Ongoing Work & Results from the Working Groups
link
Final Conference in Luisenthal
On 4 and 5 April 2022, the final conference "DAMAST-Conference: Monitoring for Hydropower Lifetime" took place in Luisentahl.
Field Trips 2022 – March
Birgit Müller and Lukas Müller arrived on Friday, March 18 at Enguri Dam where it had been snowing the days before.
More
Field Trips 2021 – December
Visiting Shtolna for checking injection site. In the evening Giorgi Bochorishvili and his team arrived.
Roman made first measurement with his multisensortool and Thomas Röckel and Birgit Müller analysed drill cores.
More
DAMAST bei der Bundesregierung
Forscher untersuchen Risiken für Staudämme
Mehr als 16 Prozent des globalen Strombedarfs werden aus Wasserkraft erzeugt – und Tausende weitere Staudämme sind weltweit geplant. Ein Forscherteam aus Karlsruhe will mit Partnern aus Georgien und Armenien den Betrieb von Stauanlagen sicherer und effizienter machen.
To the article
Field Trips 2021 – September
In the Enguri Valley we could log of the KIT-4 well with the acoustic and the optical televiewer. Great data.
More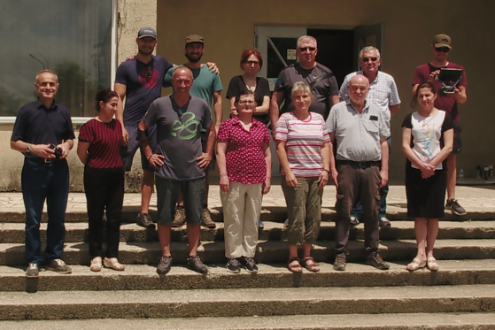 Field Trips 2021 – June finished
Many thanks – see you in autumn.
Watch the drone flight
Field Trips 2021 – June
Drilling of Shtolna-2 well has started.
More
Field Trips 2021 – April
The teams at Enguri have been working in the field. Fractures in the power tunnel were checked.
Trip to Nenskra valley.
More
Field Trip 2020 in progress
The field trip 2020, including drillings and borehole measurements, just started.
For short information on the current field work follow the link below.
More
Drillings have started
August 2020: Mobilization of Sinergia Drill Rig for the drilling of 20 m seismometer holes has been completed.
The drillings on the drill sites close do Enguri Dam have started.
More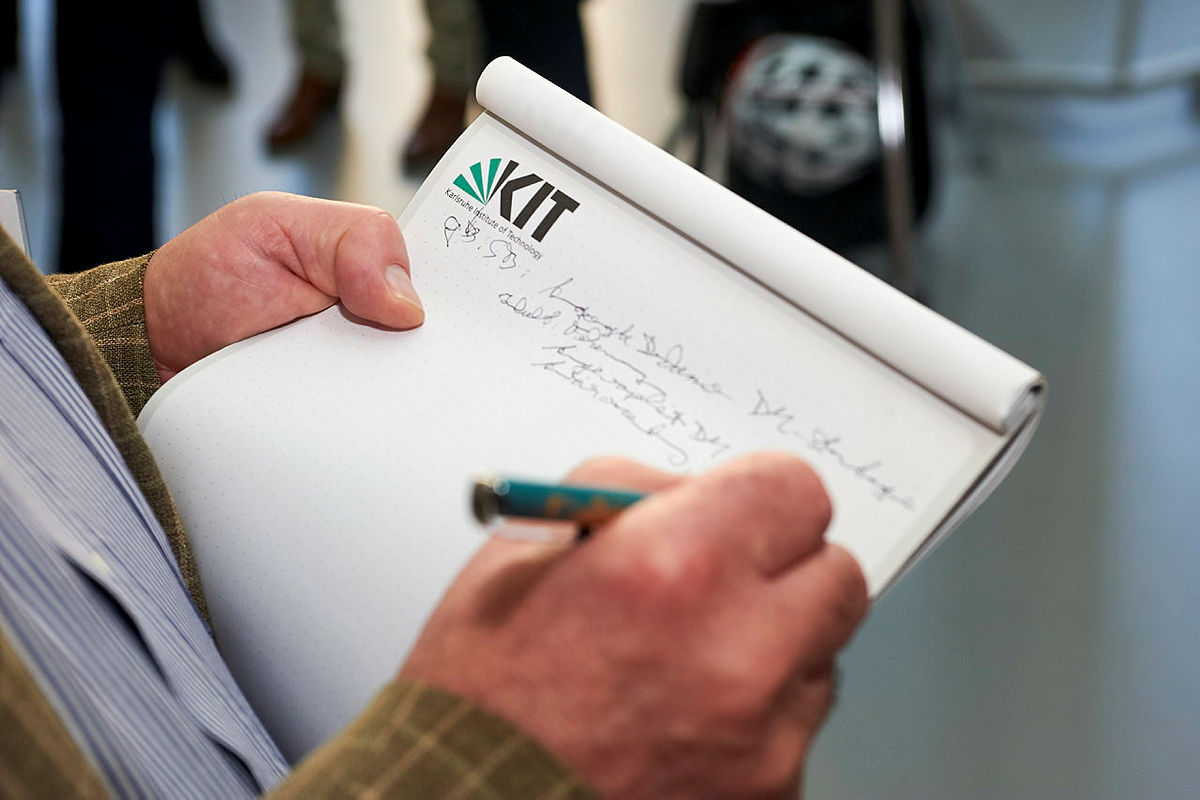 Successful Proposal
Congrats to our Georgian partners for the successful proposals, granted by the Shota Rustaveli Foundation:
1. "Characterization of Ingirishi fault reactivation potential at Enguri Dam (Young Scientist Proposal for Nino Goguadze)"
2. "New fundamental approaches to assessment of geo-hazards of large hydropower dams/reservoirs: the case of Enguri High Arc Dam Area"
PARTNERS (more)